BED & BREAKFAST De Smederij
- Where beautiful memories are forged -
Our guest accommodation
Booking into Smederij Texel means a trip into the extraordinary. Our guest accommodations all have their own identity and are furnished with love and attention. Due to the unique character of our B&B, we are only bookable for adults. We want your stay on Texel to be unforgettable. And of course we'd love to see you back again.
All the modern conveniences included
All the guest rooms have a television with a DVD player, a coffee machine and a kettle with organic Senza Tea (three flavours). You can keep your cold drinks in the fridge in your room. You have a private bathroom en suite, with a spacious walk-in shower or bath and a washbasin. Delightful Texel Lavender care products await you. You always have your own toilet, either in the bathroom or separately. And we have laid out bathrobes for you. Need extra towels or something else? The small pantry on the ground floor stocks extra crockery, a nespresso coffee machine or towels, along with a large selection of DVDs and books.
Unique combinations
All five of our guest accommodations have different interiors. Not just a bit different as such, but differing totally from each other. You'll encounter a mix of nostalgia, luxury and comfort. Matching the theme and with a nod to history. Snug, comfortable and cosy. Time and time again your eye will catch a different detail.
Extensive breakfast with Texel products
As you will have realised, we're not keen on standardisation. The breakfast we serve you is extensive and with a Texel touch. Bread, homemade curds, oven-fresh scones, fresh juice, milk, egg (with a cosy), fruit, meats, sweet toppings and fillings. Far too much to mention. We use Texel products wherever possible. We serve the breakfast in a picnic basket in your room, between 8.30 and 9.30 at the time you prefer. Weather permitting, of course you can also take your breakfast in the garden.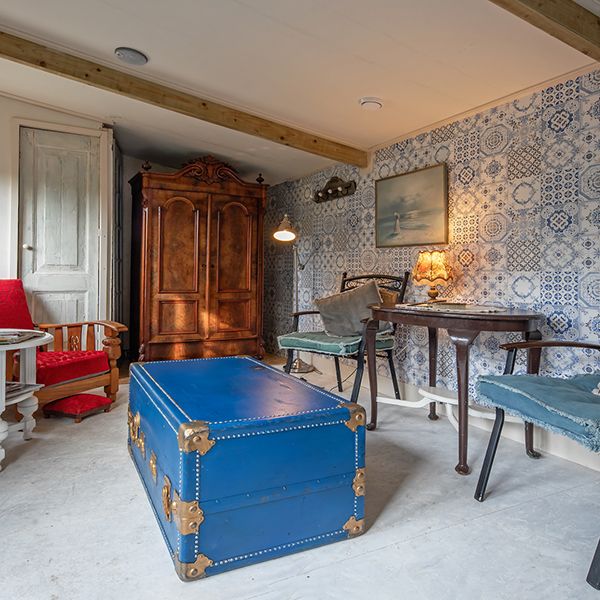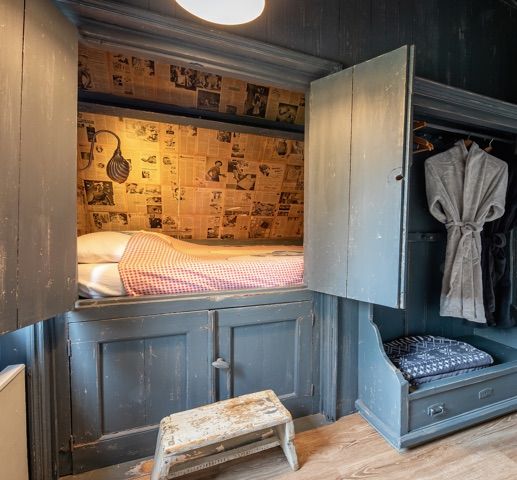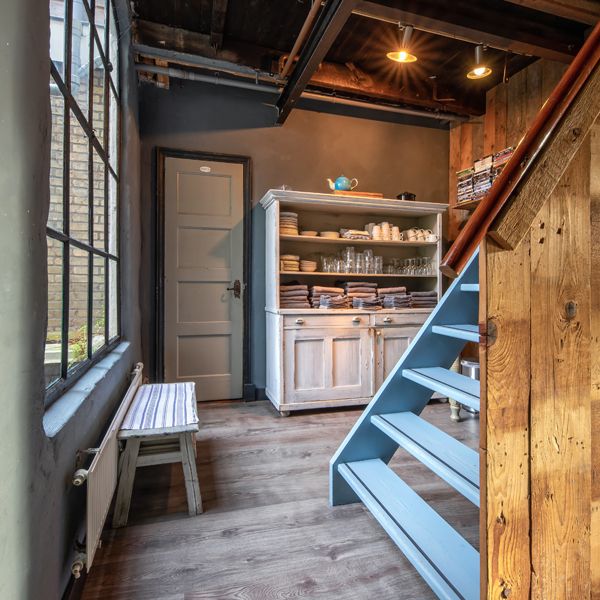 Choose your accommodation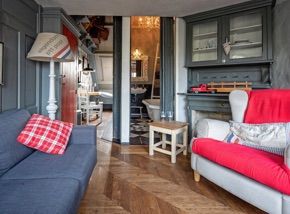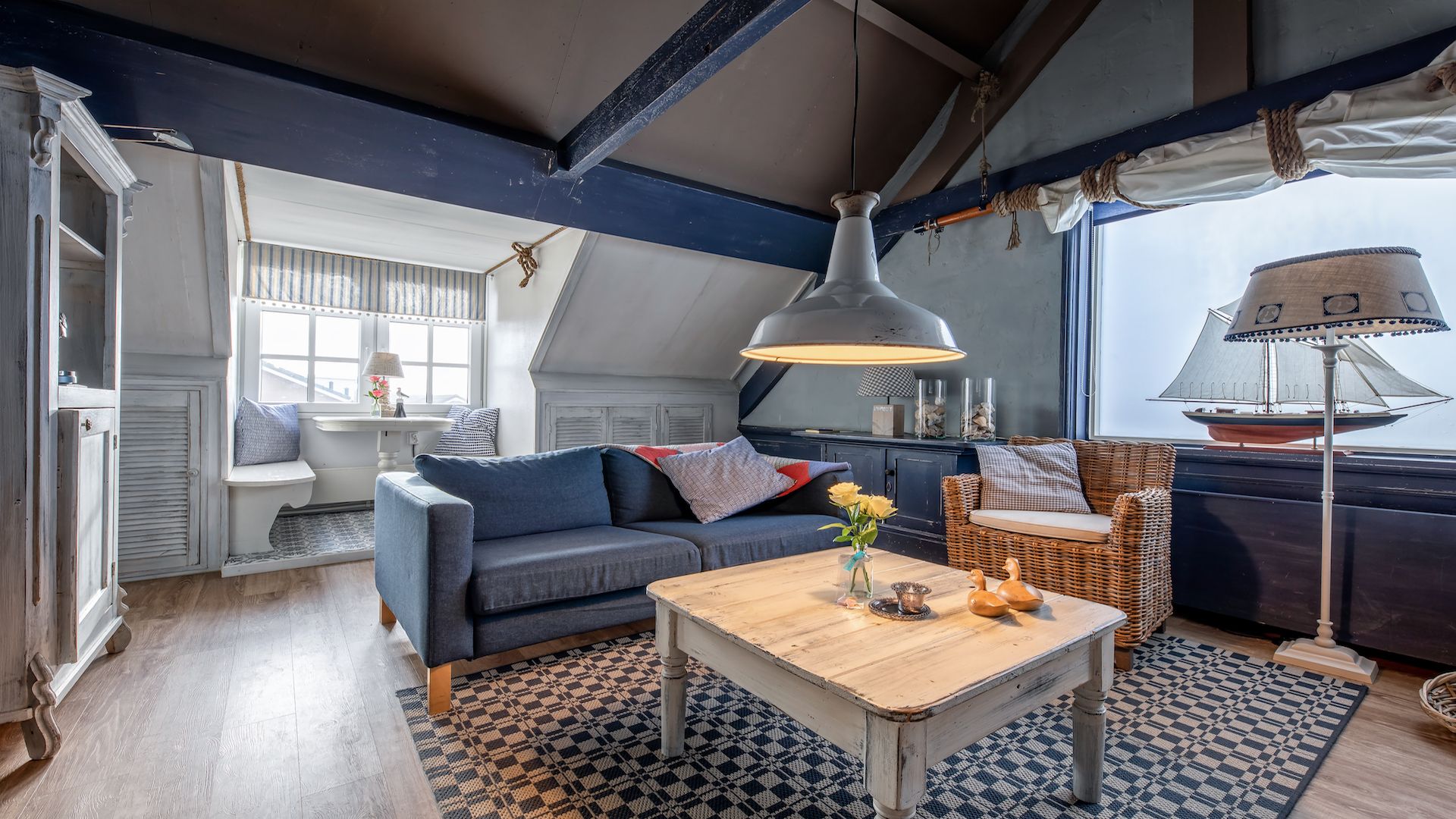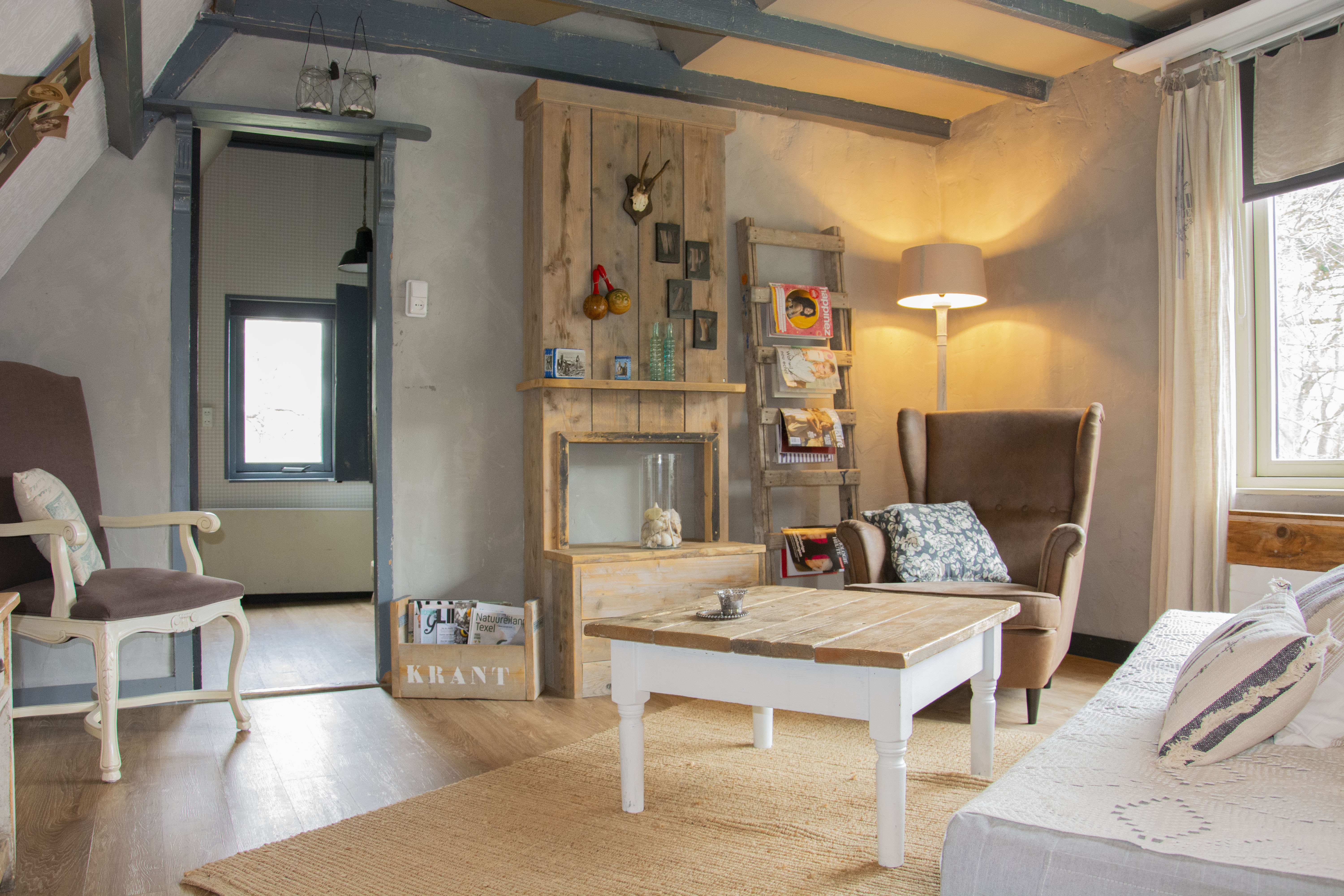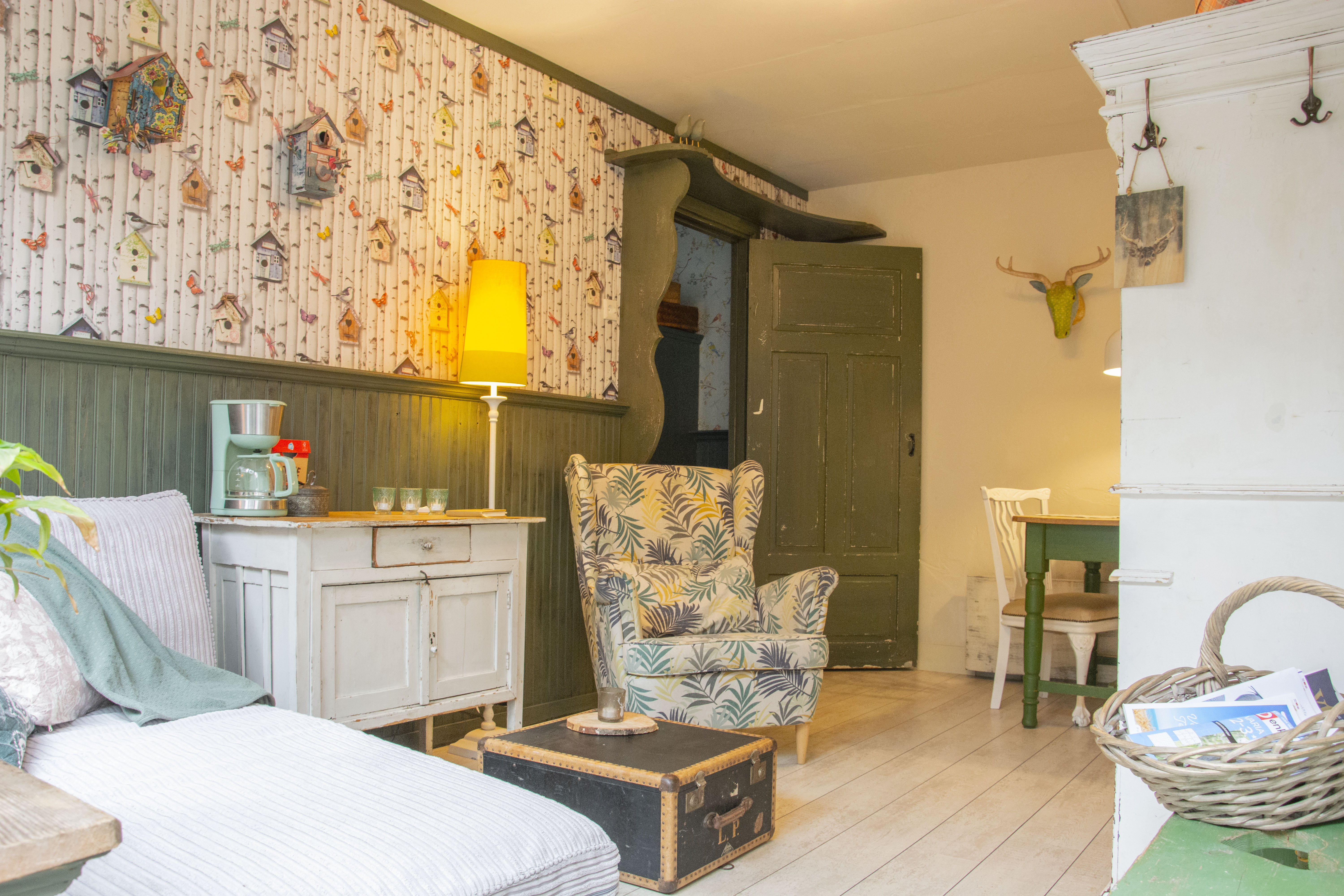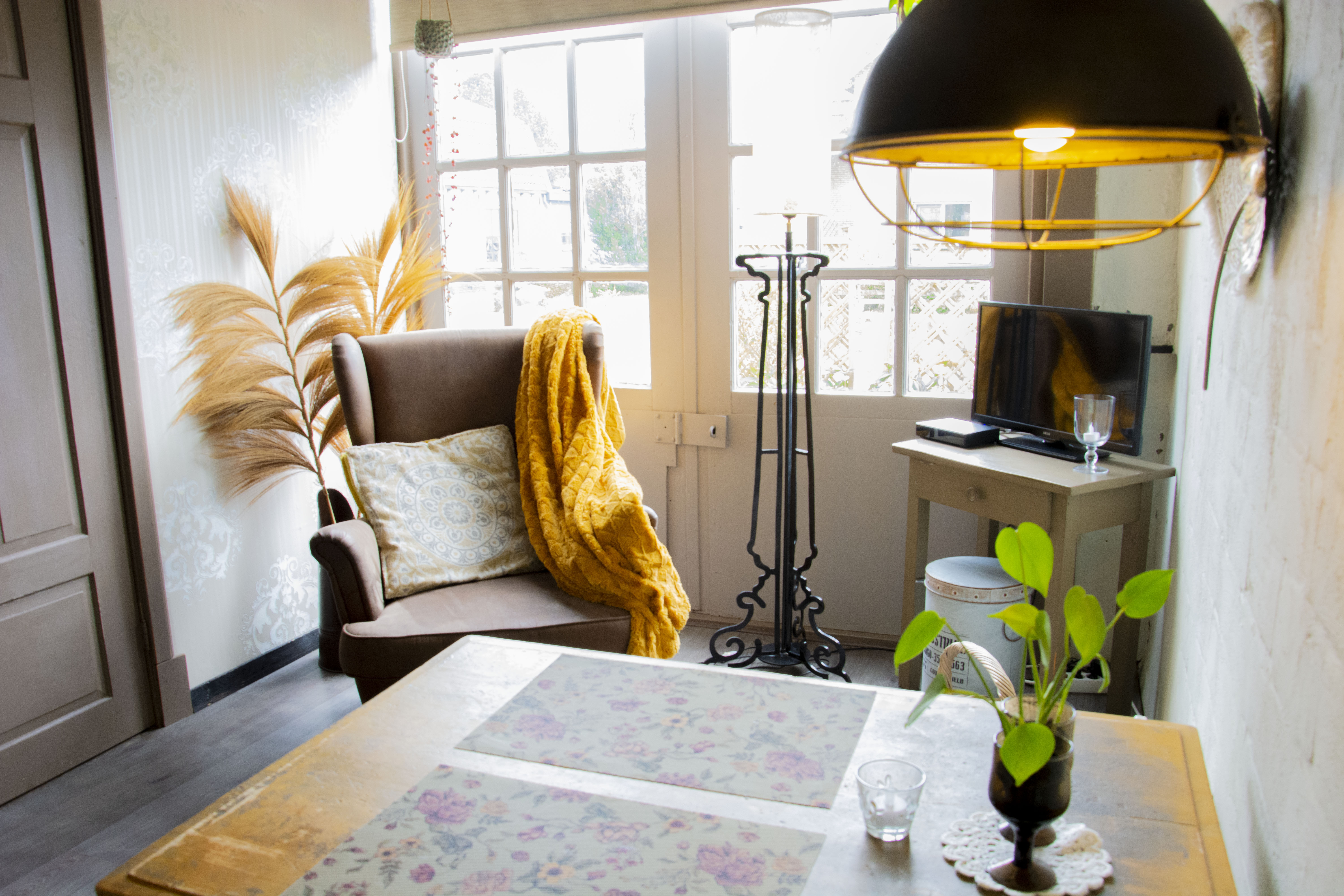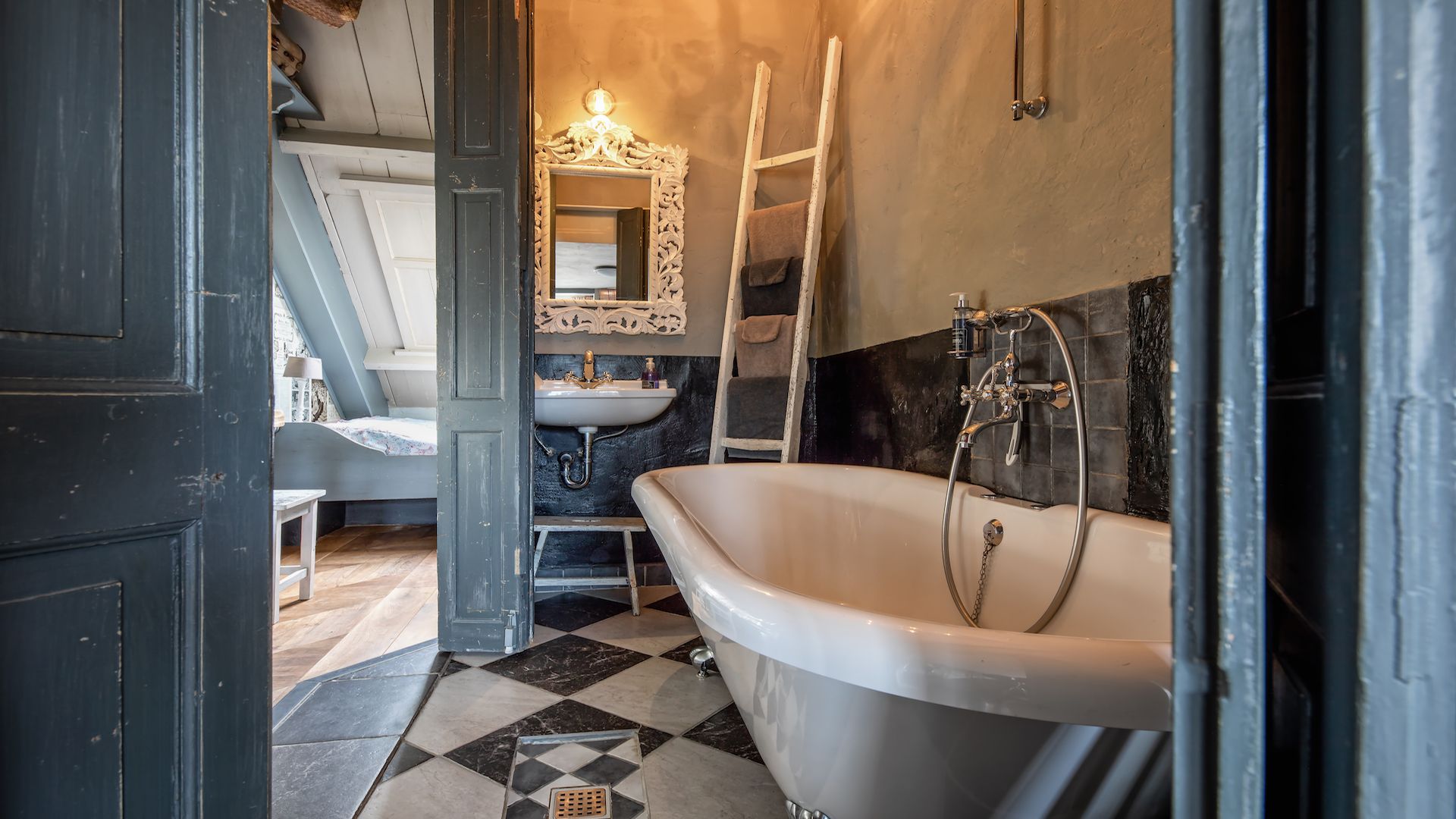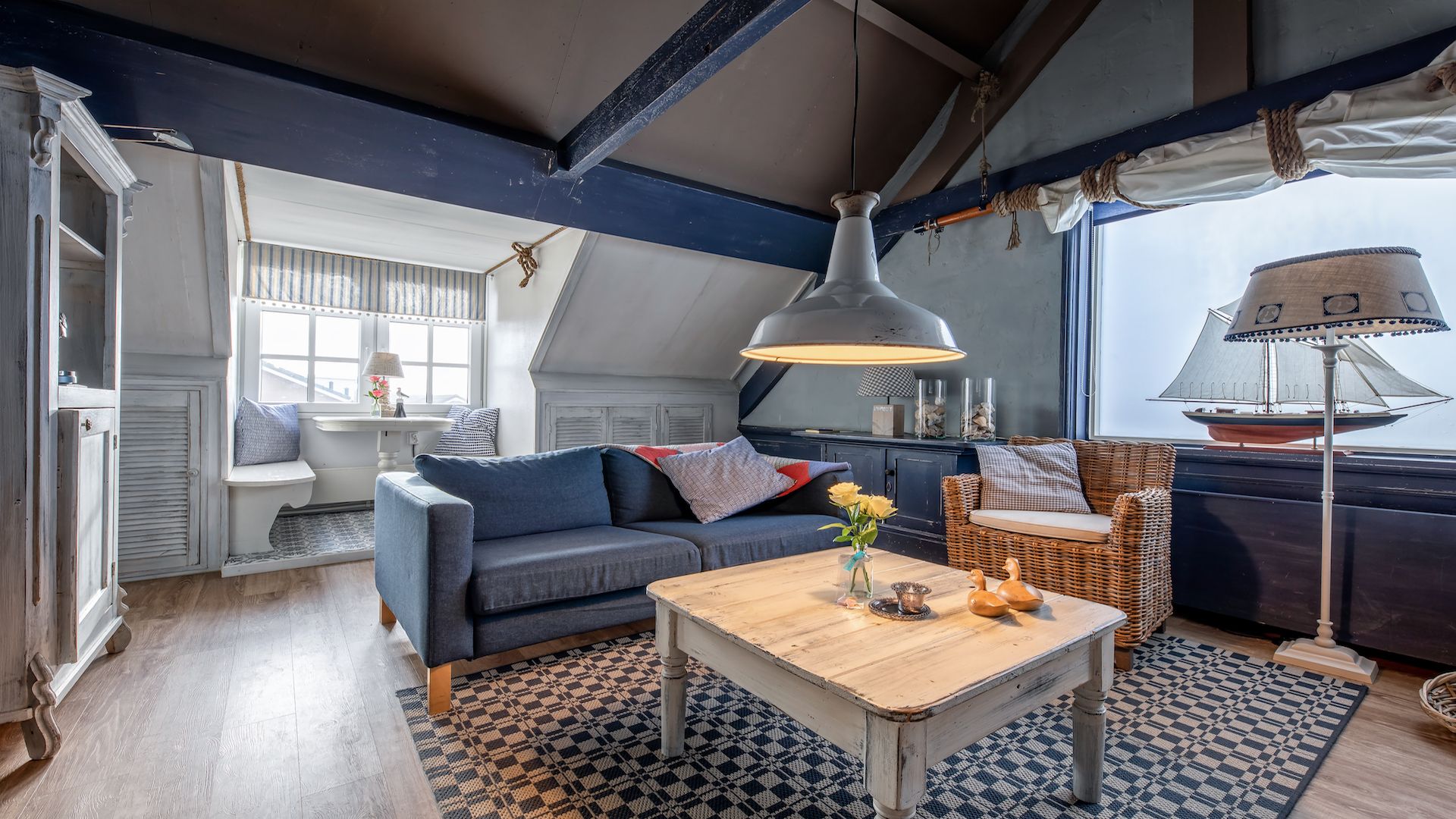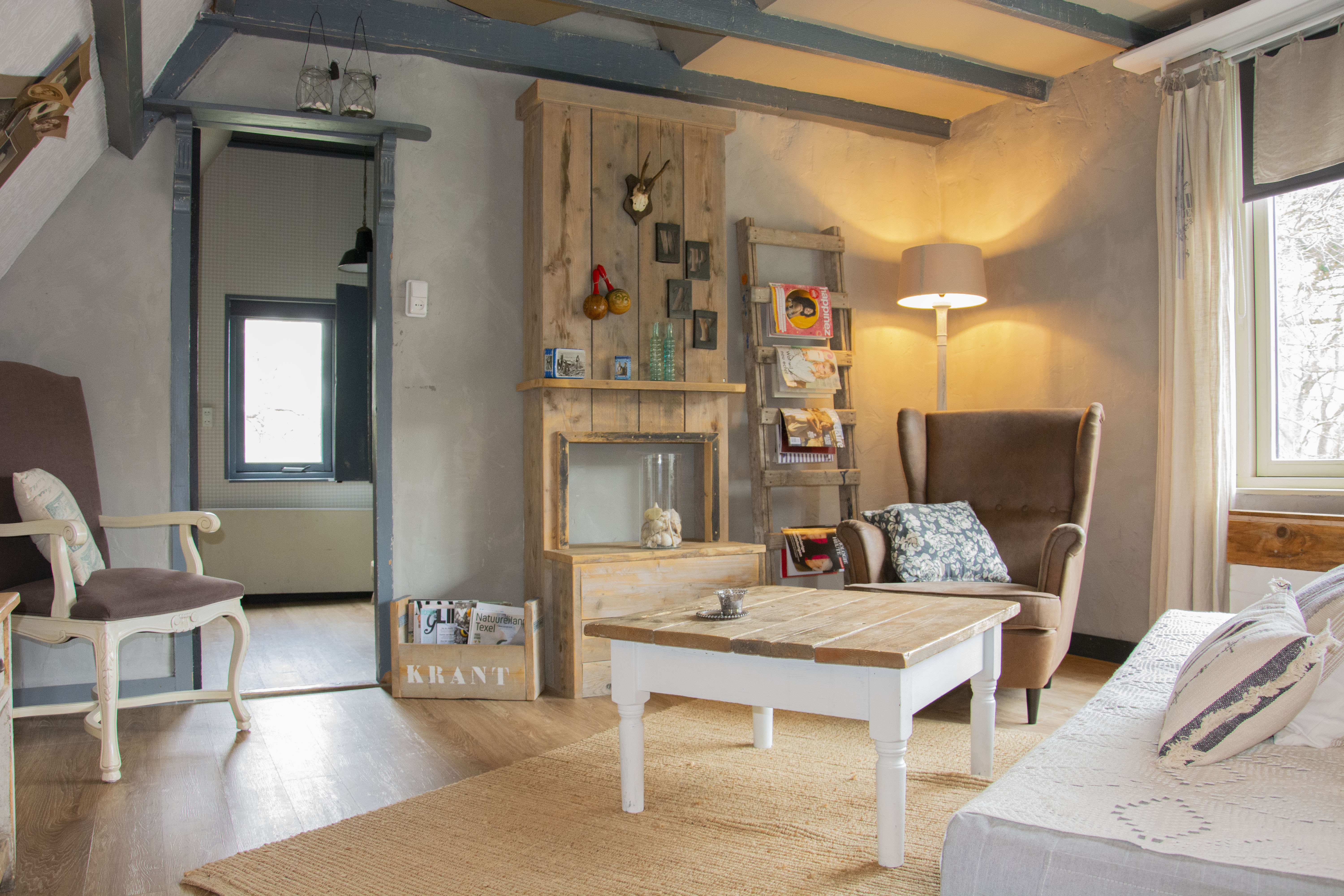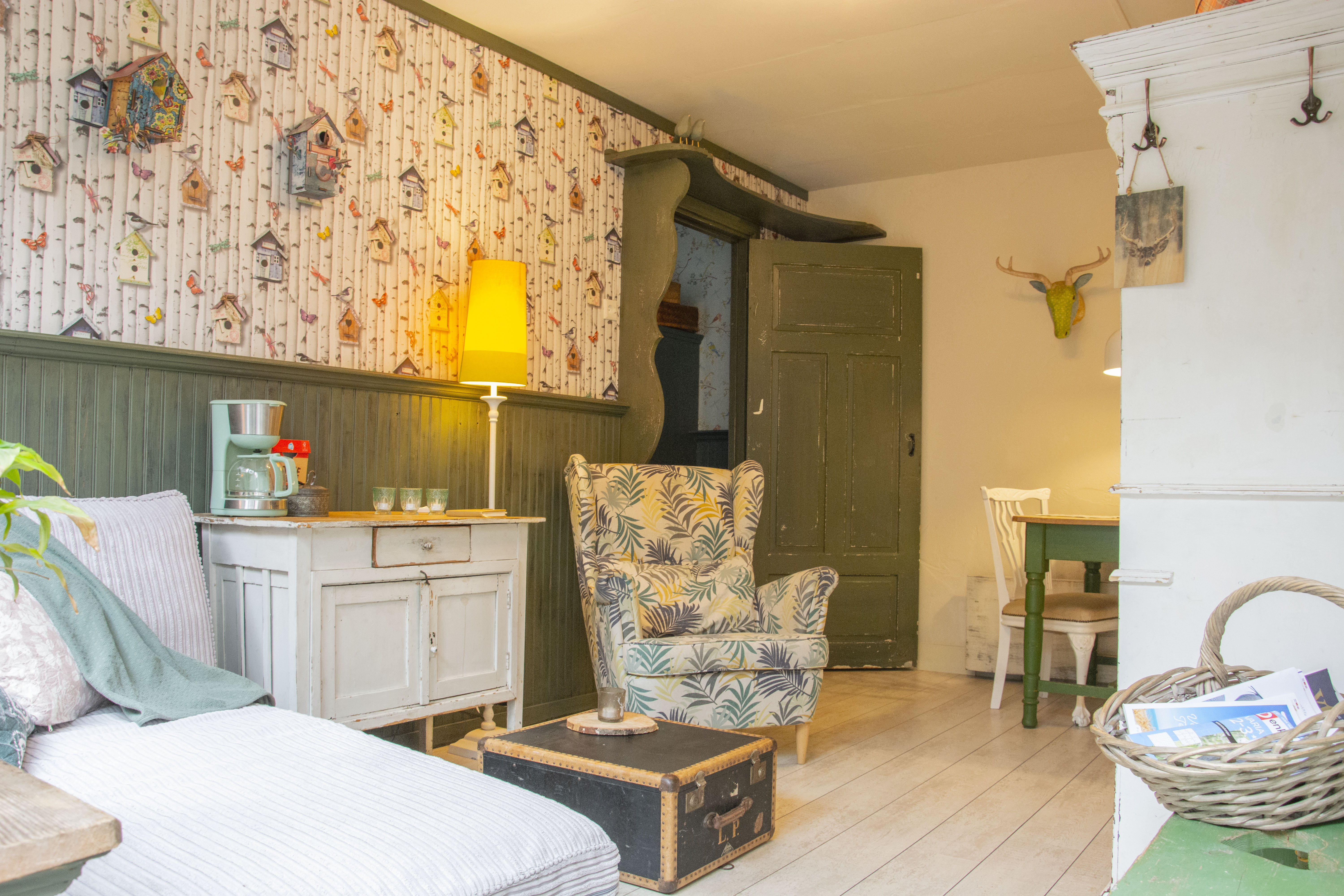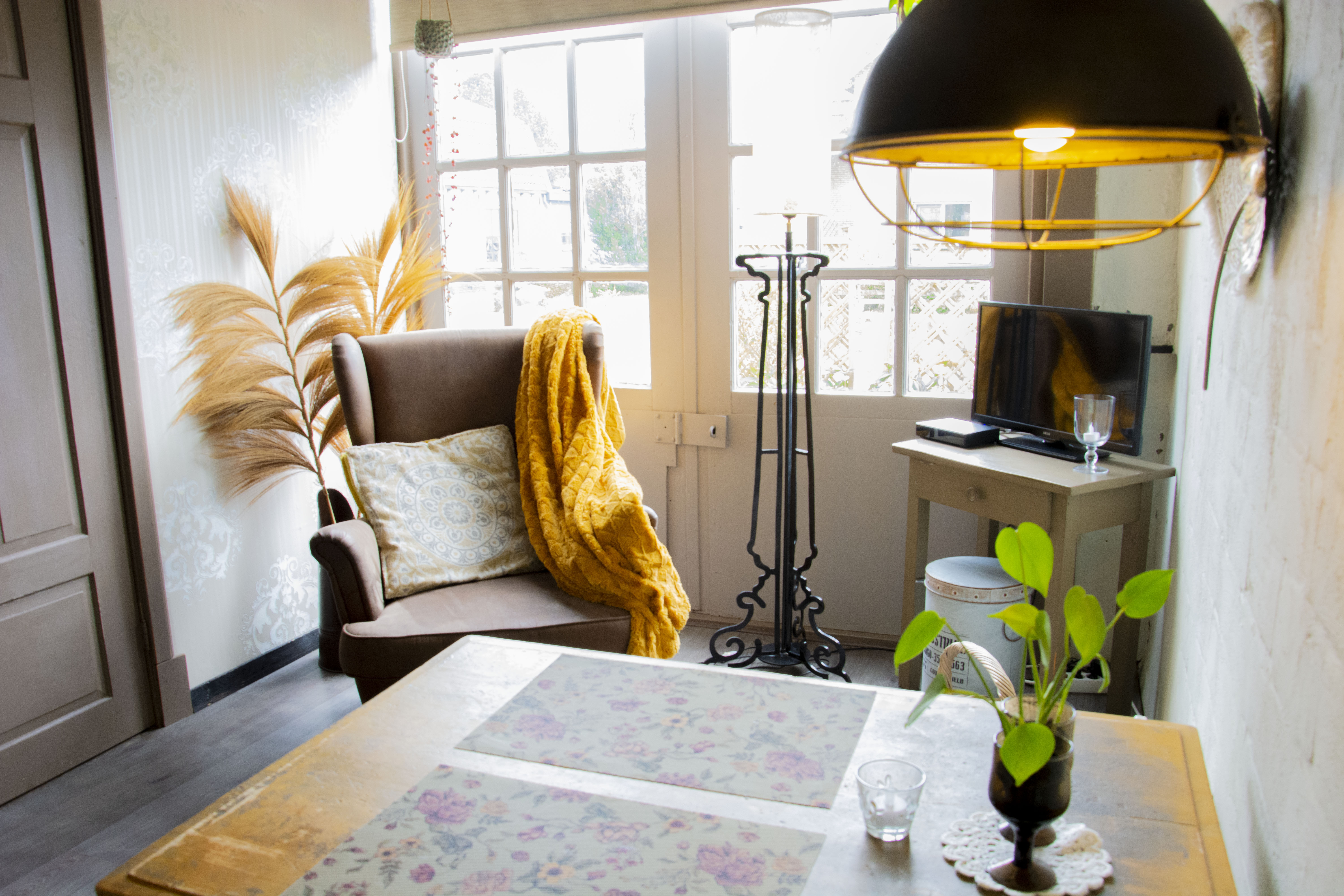 Splendid location
Smederij Texel Bed & Breakfast sits in a perfect spot in the island's most northerly village, De Cocksdorp. Right in the heart of the central street, surrounded by beautiful buildings. And with some specialist shops and several restaurants in walking distance. Immediately from our B&B you can set off on a splendid walking route or head out on a fine bike ride. You're at the Waddendijk within just a few hundred metres, looking out over the World-Heritage-designated Wadden Sea. The extensive Eierland dune area lies within a short distance, part of Texel's National Park Dunes. The Texel lighthouse is already clearly visible. Particularly special is the wide beach behind the lighthouse, where the Wadden Sea and the North Sea meet. And worth mentioning: Texel is very dog-friendly; most places where you're welcome, so is your dog.

Prefer relaxing close to home? There are plenty of little nooks to settle into with a good book in the large garden behind our B&B. Perhaps in the old orchard or under the impressive walnut tree. We also have a heated garden house which you can use. Our garden is a beautiful paradise on Wadden Island Texel.